Commercial & Residential Sealcoating
Think of sealcoating as preventative maintenance. Best suited for distress-free or moderately distressed areas, sealcoating creates a new layer that improves traction while protecting and waterproofing the surface. By making it more difficult for water to enter the base material, sealcoating can also prevent freeze and thaw damage.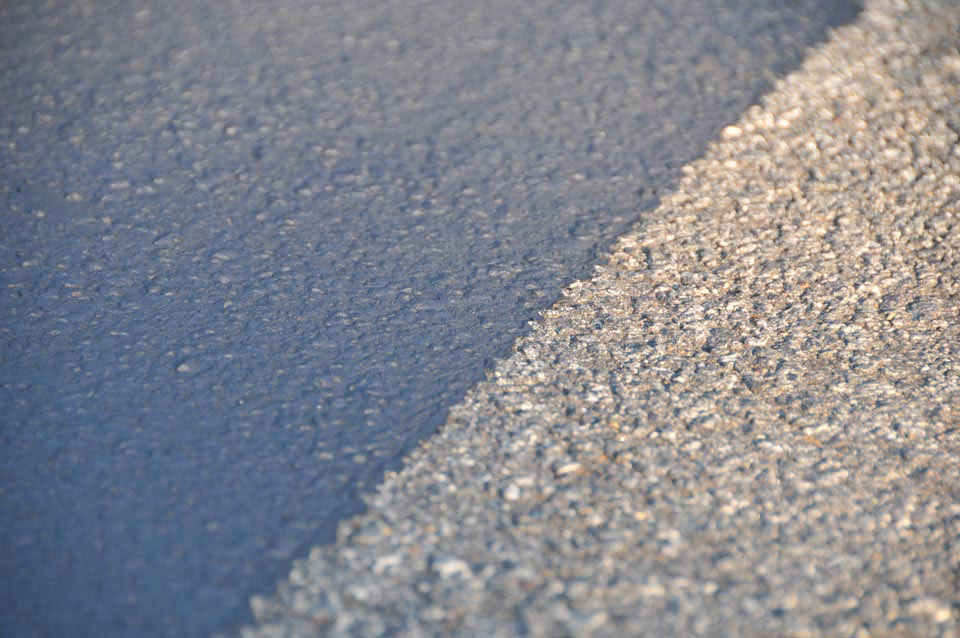 A properly maintained surface is an important asset for any property. In many cases, it's the first thing your customer sees. That's why we offer free periodic inspections, along with a comprehensive maintenance program designed to fit your budget and schedule.
Through Mainely Pavement Maintenance, we now offer our sealcoating services for residential properties.
Do you and a couple of your neighbors need sealcoating services? Ask about our Neighborhood Discount where we offer a discounted rate for multiple customers in the same community.